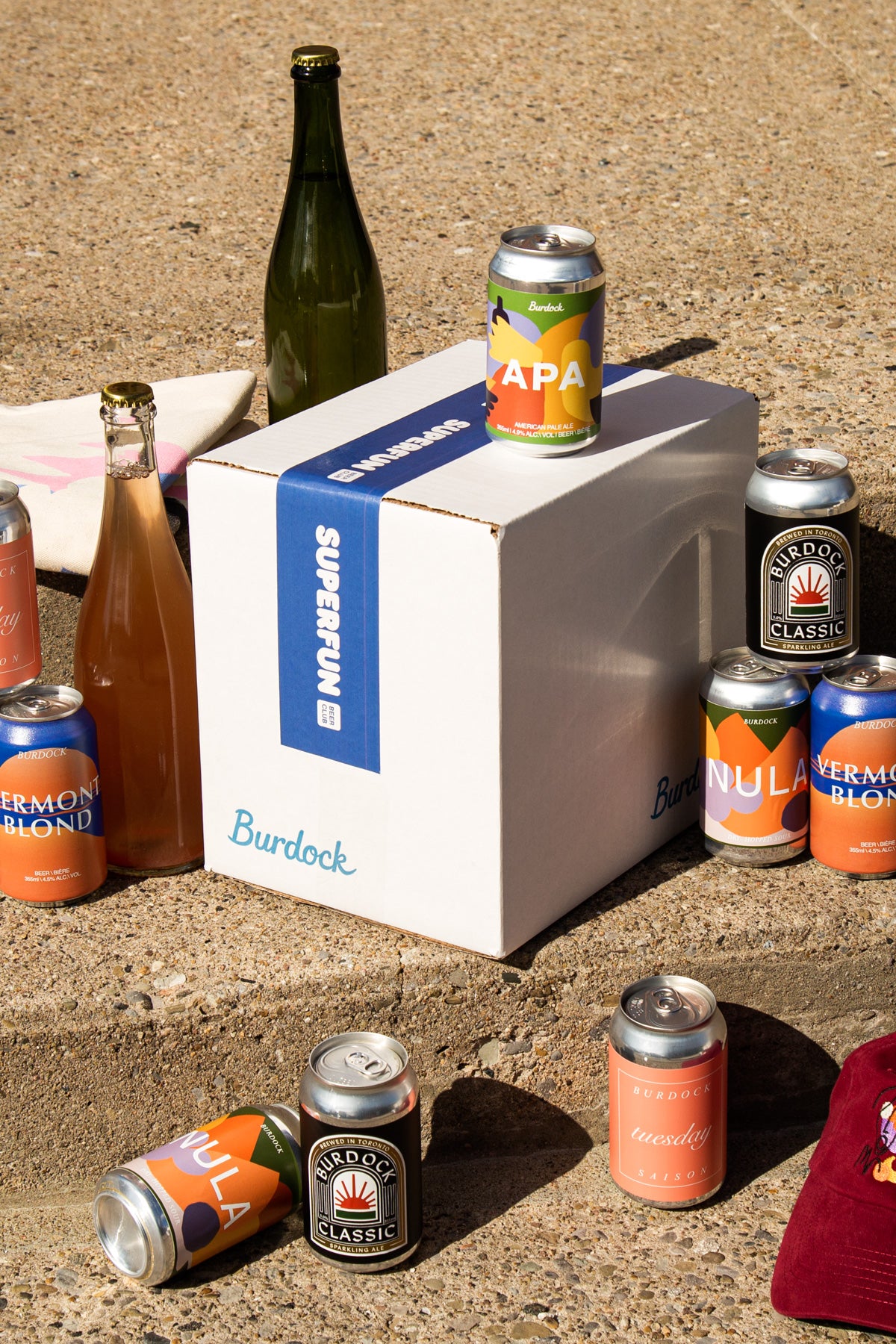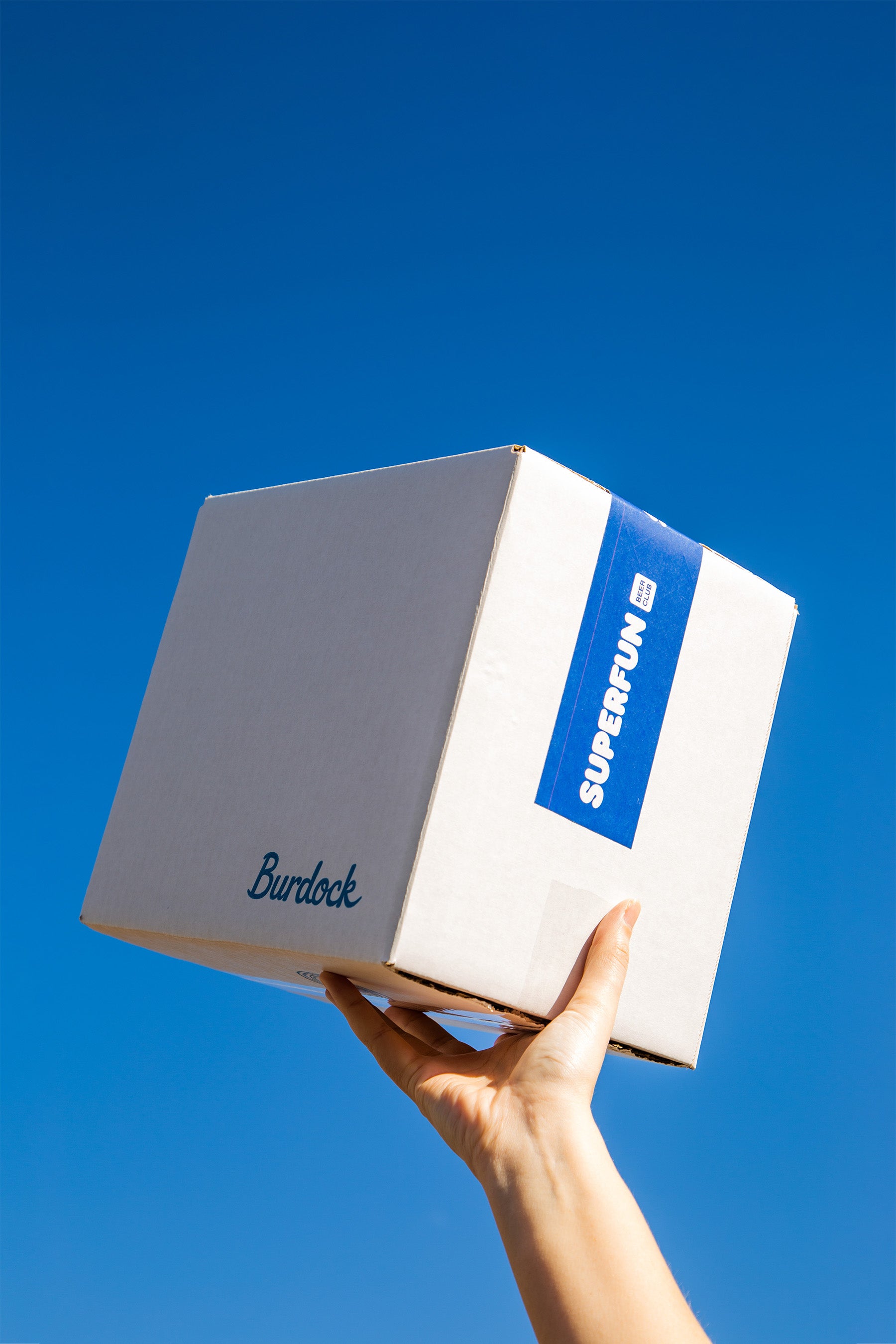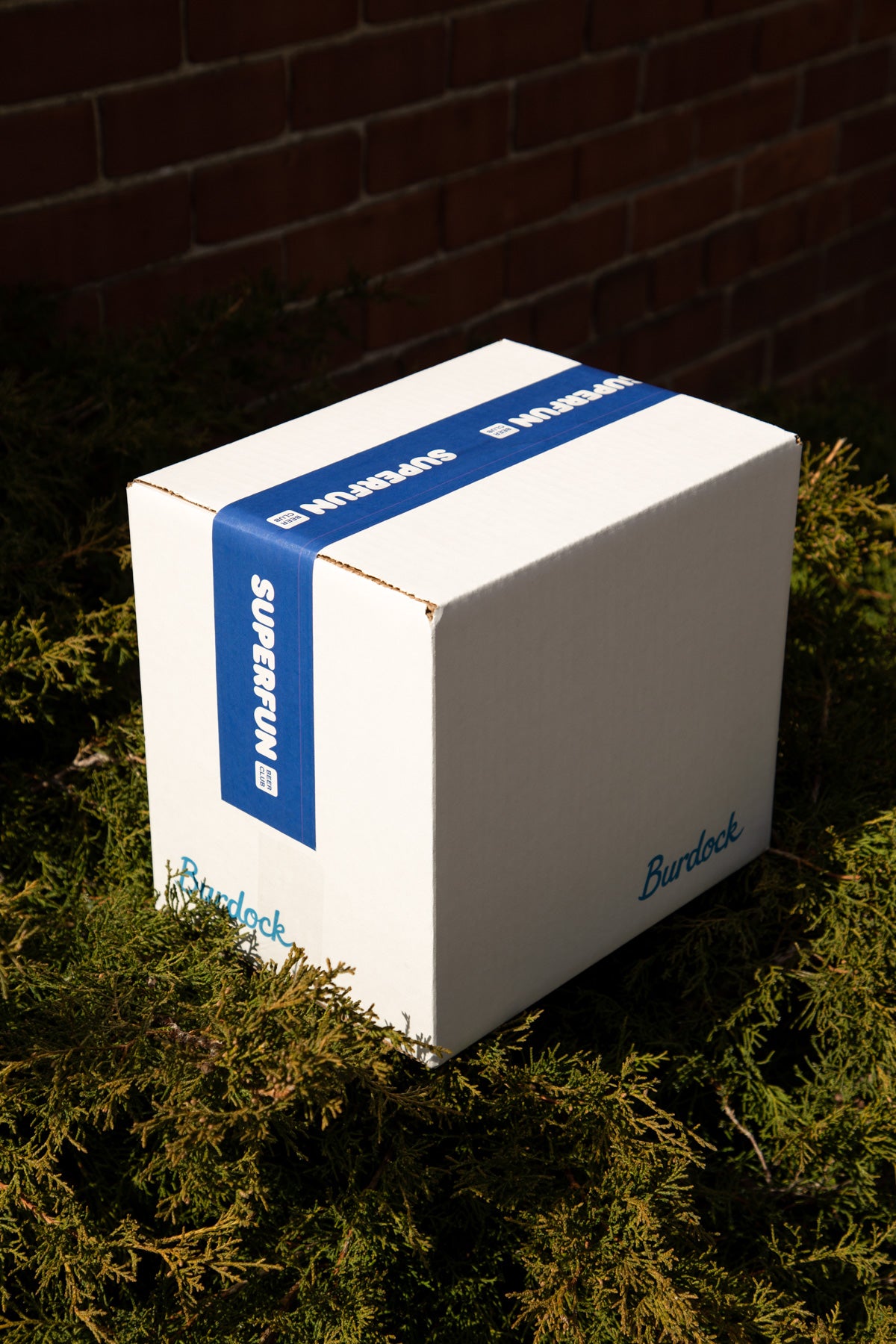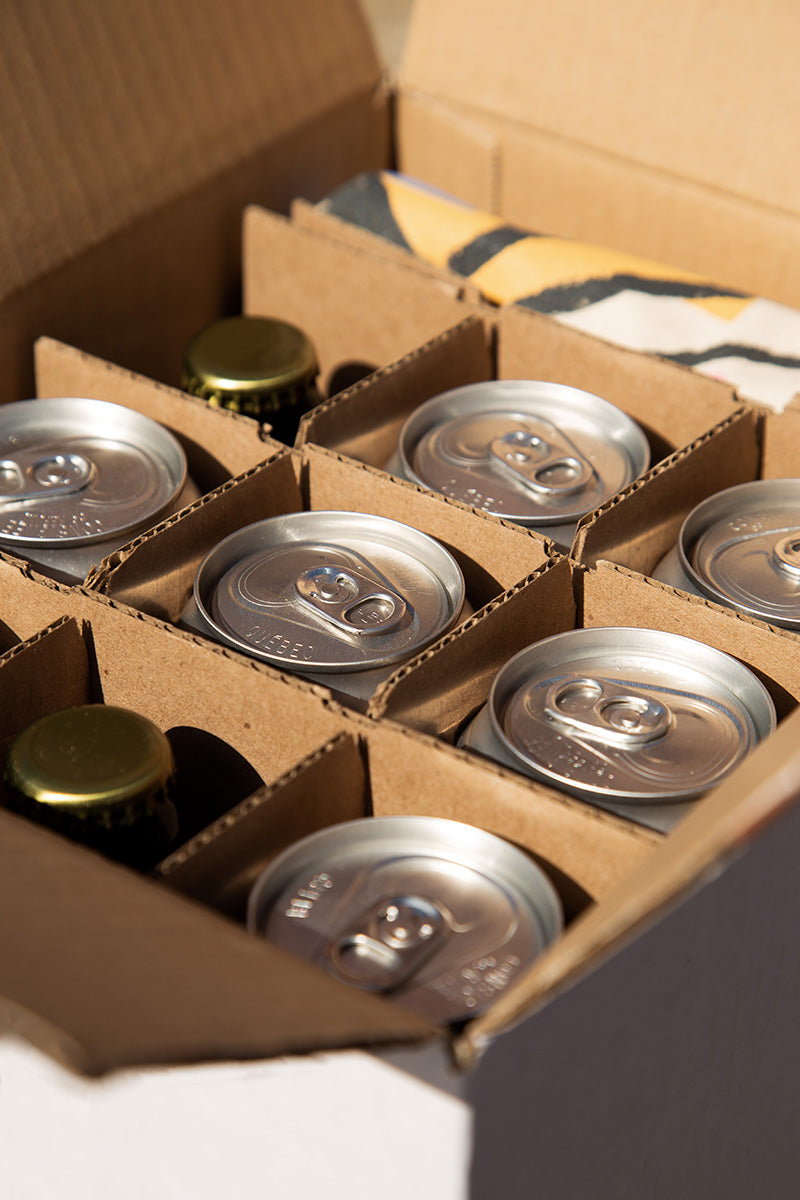 ←

Back
Superfun Beer Club
The most delicious club in town
Information
Our club for fans of Real Nice™ beer and other delicious things. Join for monthly deliveries of beer, bonuses, and Superfun surprises.

Club Members Get
- A monthly Superfun box filled with carefully curated deliciousness

- A new mix of 12 x 355mL beers (or the volume equivalent) every month, including familiar favourites, fresh new releases, and the occasional rare find

- Free shipping on monthly Superfun box deliveries

- Access to Superfun perks and surprises
Important Things to Know
- Superfun boxes are shipped to you at the beginning of every month

- You can skip a month or cancel your membership whenever you need

- We may email you the occasional Superfun surprise, so stay subscribed

- Prepare yourself for a super amount of fun!
How to Join
Add Superfun Beer Club to your cart and checkout – no initiation ritual required. Make sure to join before the end of the month to get the next Superfun delivery.
Club Rules
1. Enjoy delicious things
2. See rule 1.
"My fridge has never looked better"
- Superfun Beer Club member