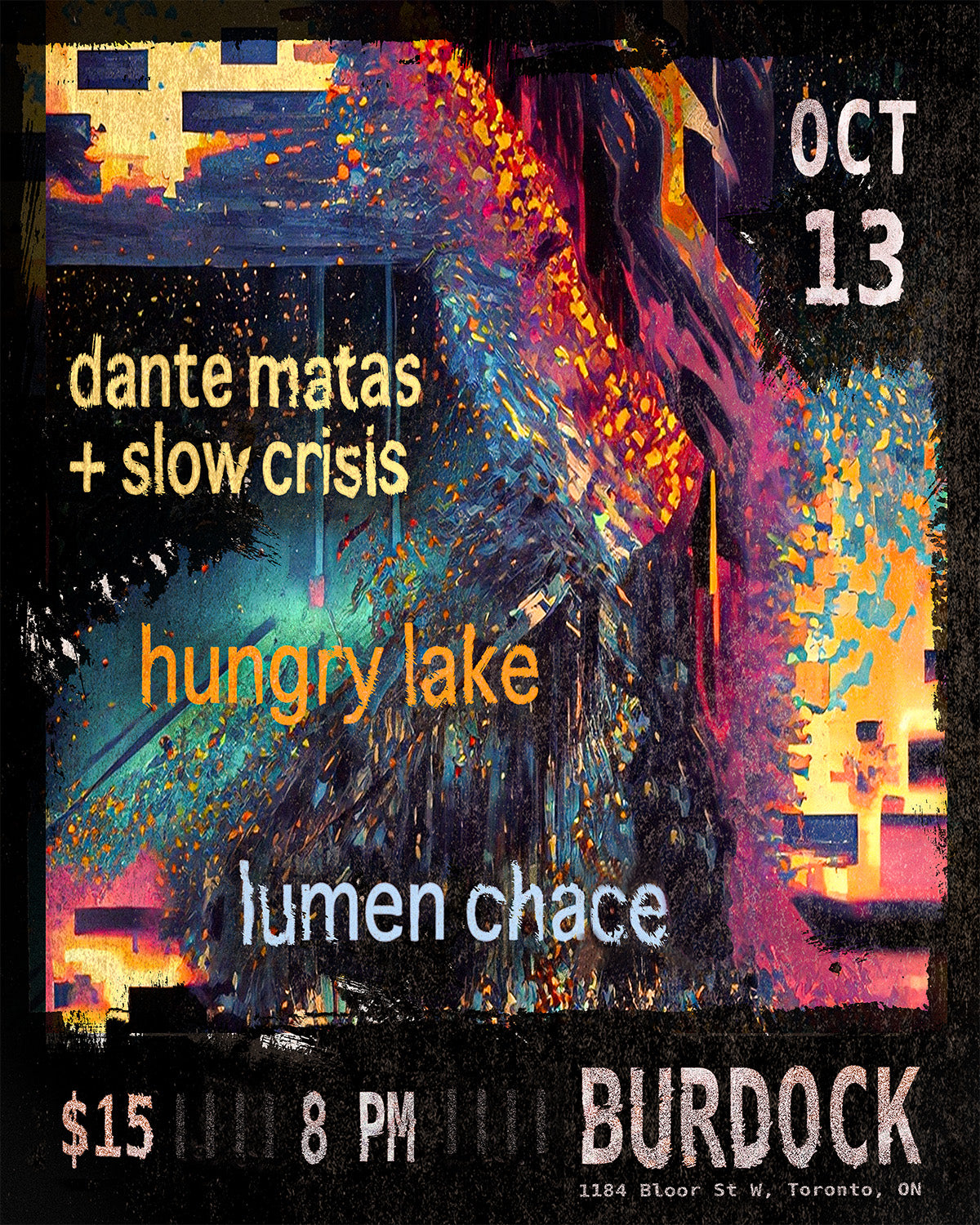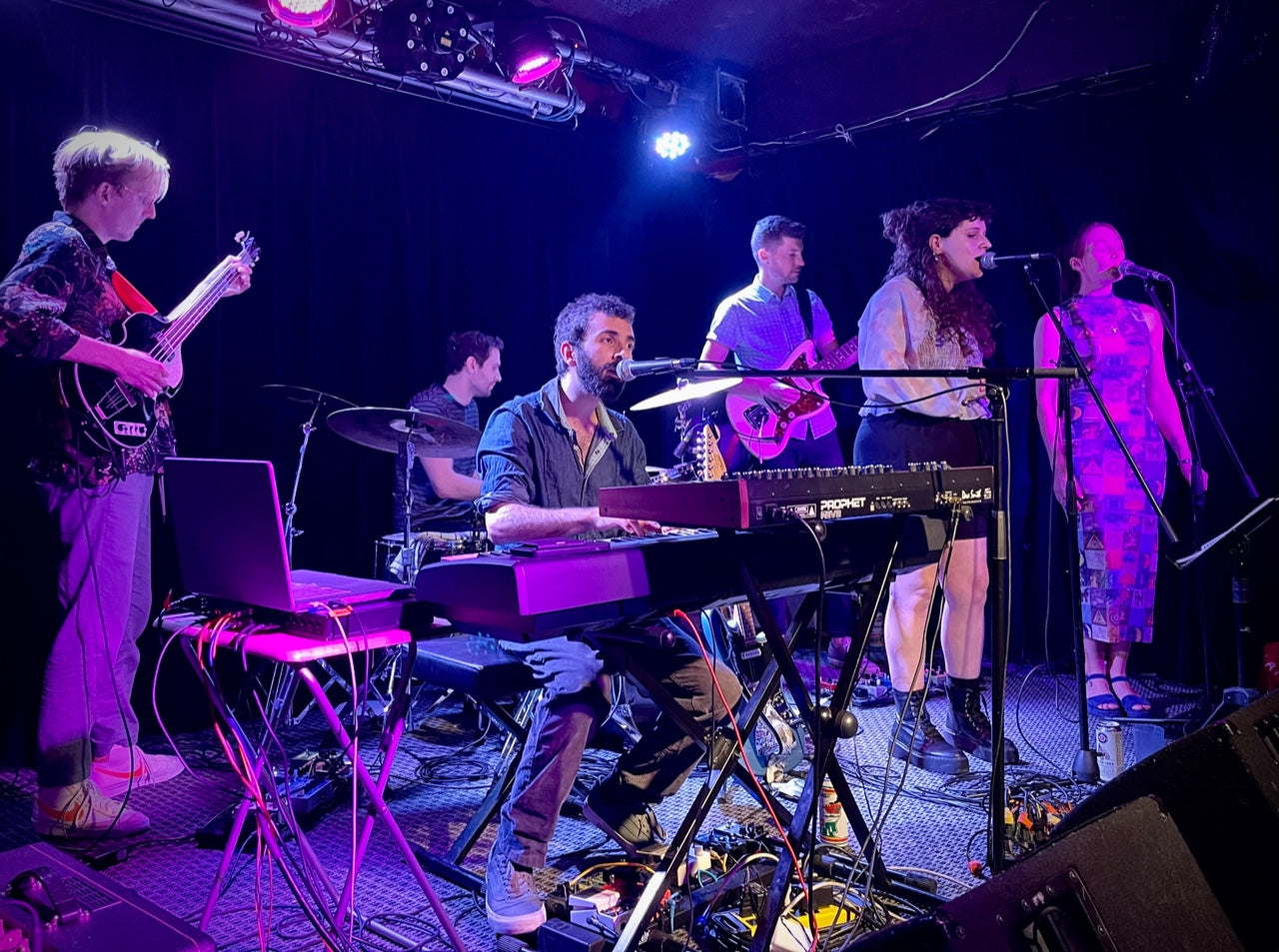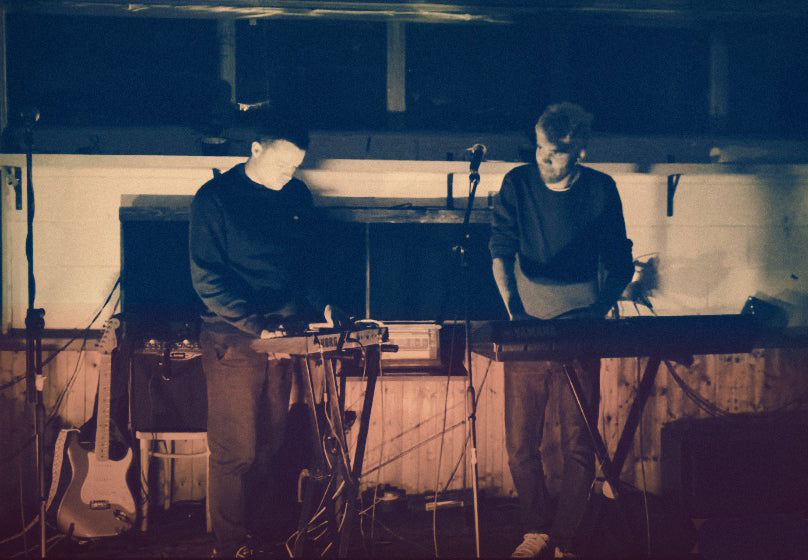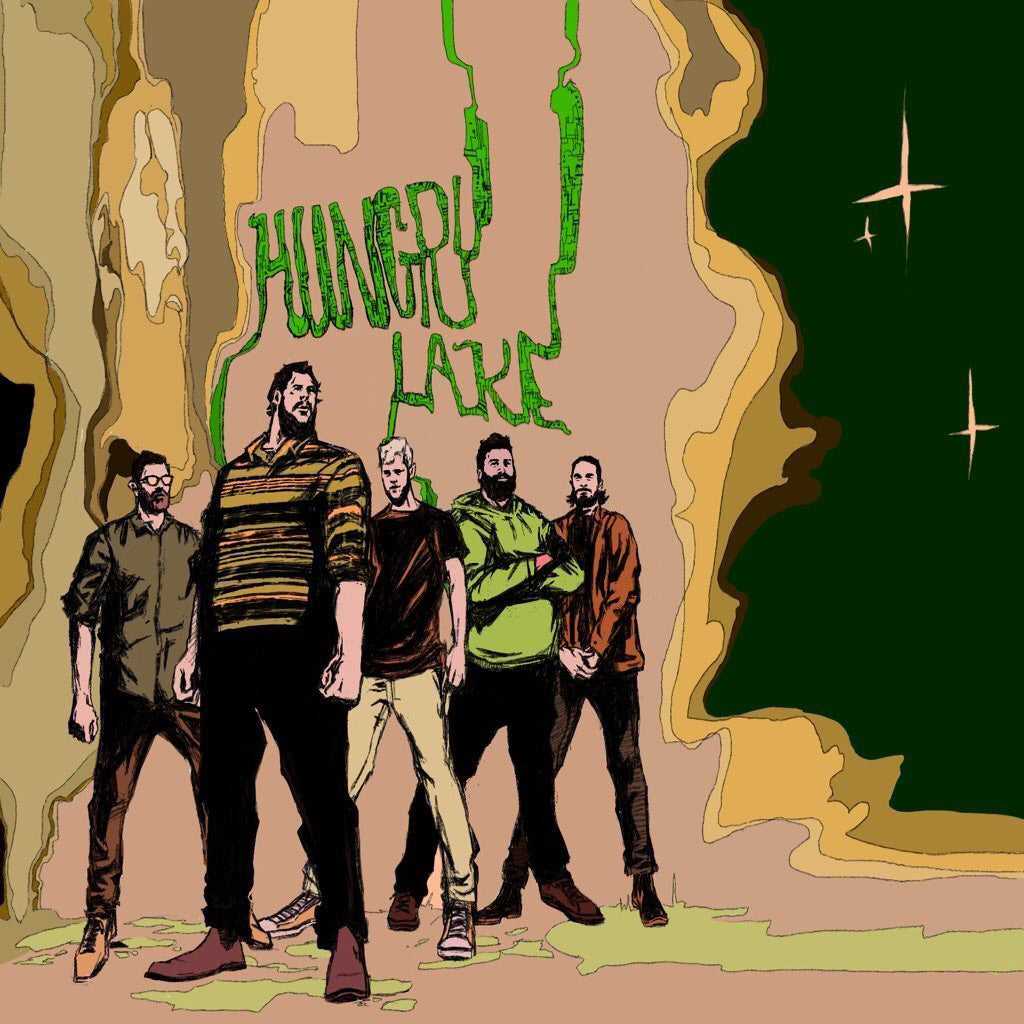 ←

Back
Dante Matas and the Slow Crisis with Hungry Lake and Lumen Chace
Friday October 13th @ 8pm
Information
Join cosmic-pop group Dante Matas and the Slow Crisis at Burdock Music Hall, along with Hungry Lake and Lumen Chace.
About the artists
Dante Matas is a singer, songwriter, producer, and multi-instrumentalist from Toronto. With his 6-piece live band, The Slow Crisis, Dante performs cosmic-pop arrangements of his original music for the stage. Dante's music tends to have a contemplative and introspective character to it, but never at the expense of a catchy melody.

Hungry Lake is a psychedelic folk-rock band hailing from Toronto. Swirling guitars and synthetic soundscapes accompany earnest lyricism that sits atop a hypnotic rhythm section. With a new line-up and album on the way, the band is ready to set free their next evolution of strummers and bummers.

Lumen Chace are an electronic duo based on both sides of the Atlantic in Toronto/London (UK). Their songs tell stories of isolation, technology and relationships in the 2020s. Synths, beats and basslines move seamlessly from delicate soundscapes to pumping rhythms built for dancefloors. After two shows in London last year, the pair are primed to make their North American debut.
How to get here
We're located on Bloor Street, just one block west of Dufferin Street. Please enter through our restaurant entrance on Bloor, where you will be greeted by our host and directed to the Music Hall.
Good to know
Tickets are non-refundable
Our space does not have wheelchair accessible washrooms
Dante Matas and the Slow Crisis with Hungry Lake and Lumen Chace