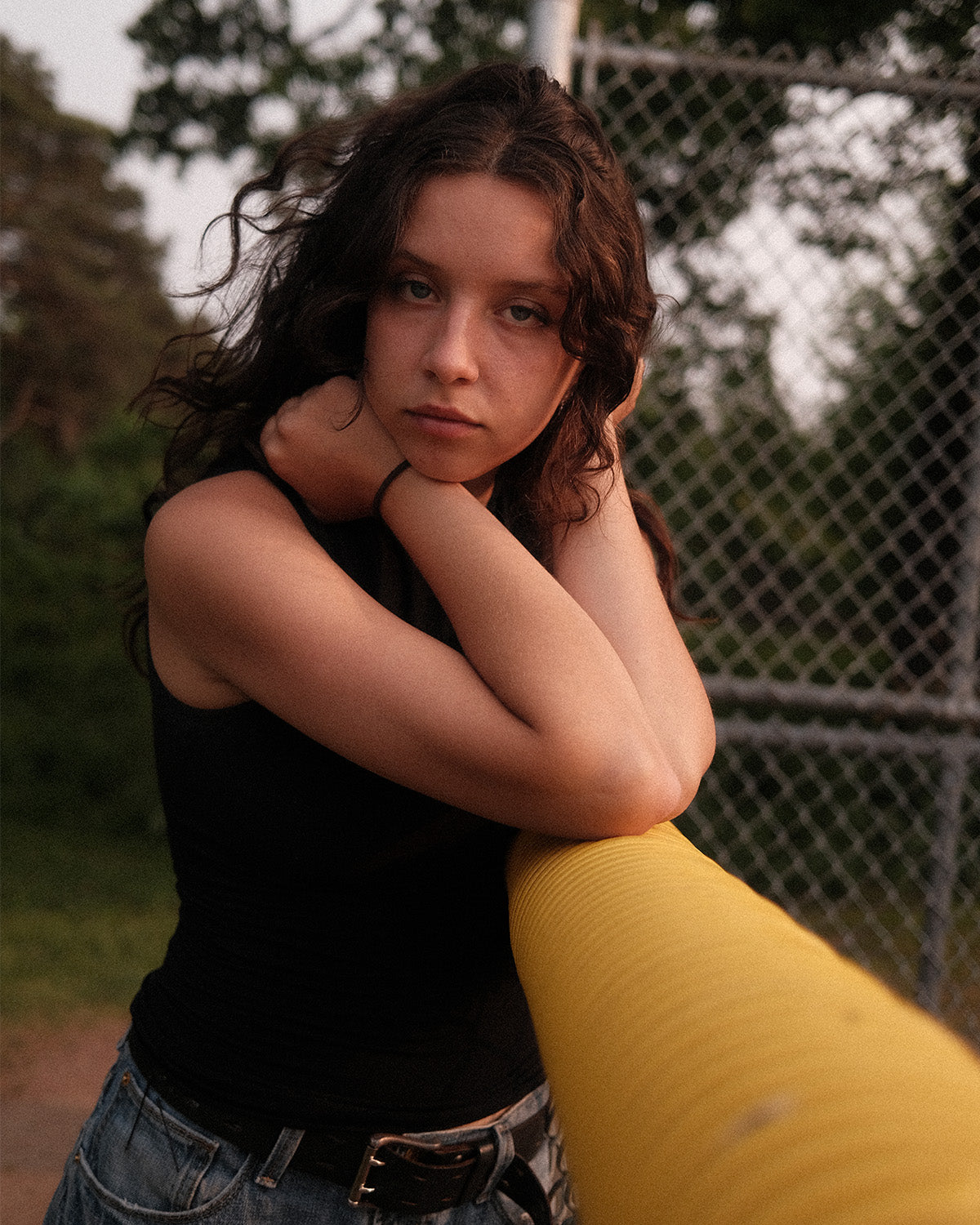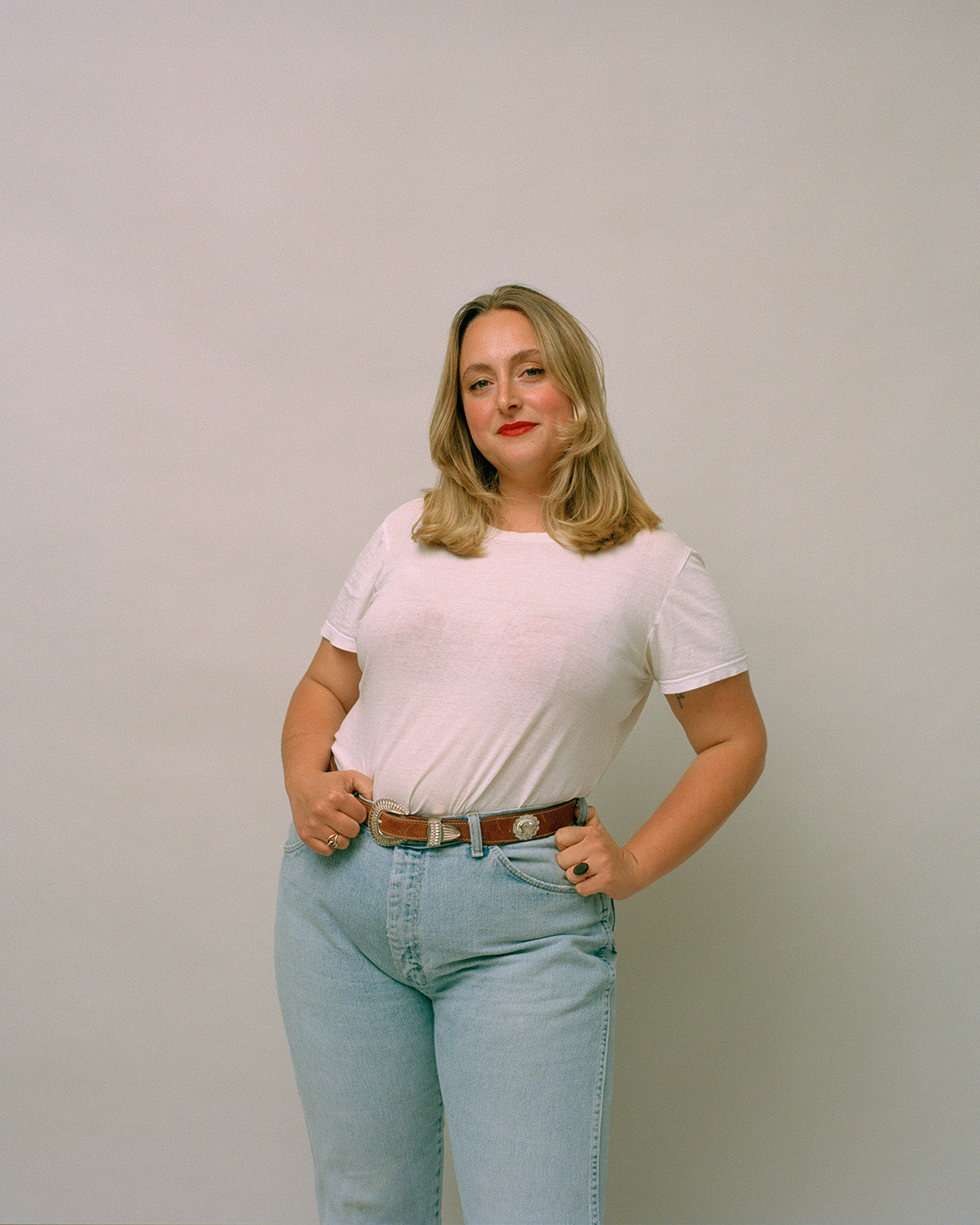 ←

Back
Lia Pappas-Kemps with Dorothea Paas
Wednesday September 27th @ 8pm
Information
Join indie artist Lia Pappas-Kemps for the final night of her 3 month residency at Burdock Music Hall, with local artist Dorothea Paas.
About the artists
Lia Pappas-Kemps is a singer-songwriter based in Toronto, Canada. Drawing inspiration from artists like The Strokes, Big Thief, and Alanis Morissette, Lia creates a unique blend of alternative rock and pop that is honest, visceral, and introspective. With an emphasis on storytelling, Lia looks to share her truth in the music that she makes.
How to get here
We're located on Bloor Street, just one block west of Dufferin Street. Please enter through our restaurant entrance on Bloor, where you will be greeted by our host and directed to the Music Hall.
Good to know
Tickets are non-refundable
Our space does not have wheelchair accessible washrooms
Lia Pappas-Kemps with Dorothea Paas